Convservatory Cleaning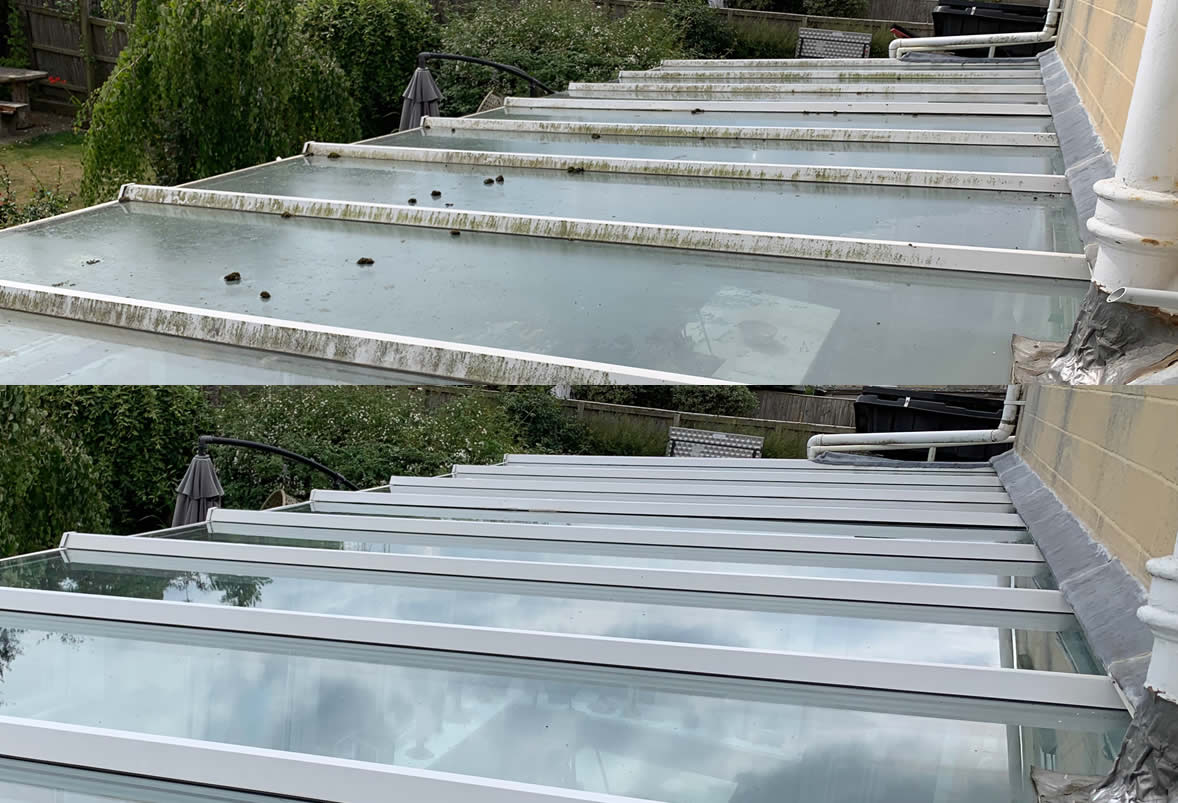 Andy Klean will clean your convservatory glass and framework and make it look it as good as new.
Internally and externally conservatory cleaning including guttering and downpipes.
Sitting in the sunshine, with plenty of light highlights the need for the glass cleaning done to the highest standard.
Check out some more photos of Andy at work Conservatory Clean Photos
Andy Klean Conversatory Cleaning
Removes mold, mildew, algae
Outstanding results
Highest standard of glass cleaning.
Lisa Balmforth , Bristol
Date: 08-12-2018
Great cleaning of our gutters and fascia, very thorough. Friendly service, prompt response. l couldn\'t recommend Andy Klean highly enough!
(Source: Facebook)

Add your own review or testimonial Add a Review
---
---
Do you have any questions?
Send your details and we will call you back.
---